Connecting People in 3D space
ImmersivePro virtual platform
Class-leading 3D virtual world solutions
Procreation's 3D, 360 immersive event platform ImmersivePro is a breathtaking way to engage with your audience and community online.
Instantly transport your attendees to a virtual world of your choice, from wherever they are on the planet. Our fully managed immersive environments are bespoke and are used in a wide range of applications.
Training: create your very own 'always on' online branded space to use for ongoing global educational programmes
Virtual conferences:

invite your audiences to your virtual destination for regular or one-off conferences
One off special events: wow your virtual audience by building a show stopping space for that incredibly special event
Virtual office: build your company community by creating one familiar space for internal meetings, town halls, training, induction, onboarding etc.
Experience centres: Host innovation tours to showcase products in context and with interactive 3D visuals
Exhibitions: offer interactive booths for exhibitors to showcase their solutions
Improve engagement with ImmersivePro 
With our 3D ImmersivePro platform you can have as many or as few 'spaces' for your audiences to explore with our simple click and move navigation.
Each of these dedicated spaces can have different functions.
Examples of these are:
Welcome or reception area to welcome and orient your guests
Main plenary where you can watch high profile key presentations
Networking space to join conversations with other attendees
Media centre to access pre-recorded content, media or pdf's on demand
Visual and interactive sponsorship hoardings, screens, banners etc
Breakout spaces for scheduled smaller sessions
Exhibitors lounge for sponsors and exhibitors to showcase their content
Dedicated classroom space for learning
Lab, showroom or other space to showcase products and host training
And don't forget these spaces can look any way you want them to!
Features for real-world use
The spectacular and immersive visuals of ImmersivePro are the gateway to a wide range of useful and interactive functions which will keep your attendees engaged, online and coming back for more.
With integrated video-conferencing software, broadcasting capability for live streaming and hosting for on demand content, you can use the space for everything you need.
Interactive avatars, maps and information desk
Networking (video and chat)
Learning Management System with integrated live tutoring
Pre-recorded or media available to download on demand
Trackable video content for CPD certification
Exhibitors & sponsors can host on demand content, downloads and 1:1 video chat
In platform notifications to keep attendees on track
Games zone and integrated gamification for added engagement
Metrics
Track user behaviour across your event or experience. Every viewer, hotspot, download and user action is recorded, can be monitored live and provided post event for a detailed report to measure success and engagement.
Total users
Users by region
Users by type – virtual or 'in the room'
User retention
Interactivity & engagement levels
Media consumption
Track popular streams / webinars
Track all hotspots
Track users behaviour
Technical information on users devices, OS and browsers
Virtual training platform
Learn anywhere, anytime, any way you want
Virtual training environments are a powerful and versatile way for instructors to enhance the learning process. Using virtual worlds or 2D platforms can provide more inclusive, environmentally sustainable and cost-effective ways of delivering courses, as well as allowing tracking progress with learners in order to identify any areas where additional support may need boosting.
Learning Management System

Unlimited courses

Classroom style live video tutor support

Increased learner engagement

Reduced training costs

Greater inclusivity
Virtual experience centre
Virtual worlds perfect for training, branding and marketing initiatives
Let your audience engage with your brand and it's products like never before with our memorable, virtual experiences. Whether it's an interactive demonstration of your latest healthcare product, a visual timeline of your brand's history or a gamified platform that sees users battle it out on a global leaderboard, we place your brand front and center in a way that both entertains and informs.
Permanent meeting rooms with whiteboards, polls, Q&A
Supercharged positive brand perception
Wow-factor engagement
Unrivalled digital content
Improve engagement with ImmersivePro
ImmersivePro is highly flexible with a host of interactive features. Inside your visually stunning digital space host unlimited meeting rooms, a presentation theatre for live broadcasts, benefit from a complete Learning Management System (LMS), relax in the wellbeing lounge or how about some fun…with a weekly treasure hunt!
Engagement is amplified with our 3D immersive platform and the possibilities are endless. Embrace the future today and speak to one of our team to see how you can start your 3D world immersive  journey.
Trusted by the world's largest brands and organisations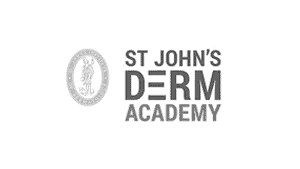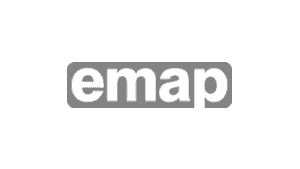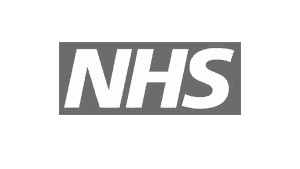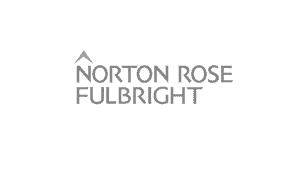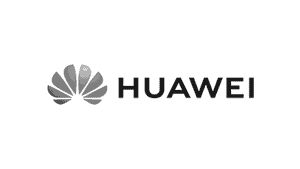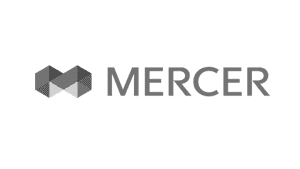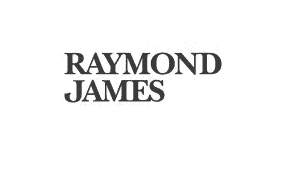 Start the conversation now, email us here and we'll get back to you to discuss how we can work together delivering sustainable, engaging and more productive virtual experiences.