Virtual & Hybrid Events
VirtualPro platform
Class-leading virtual & hybrid events
Procreation's virtual event platform VirtualPro is a frictionless way to host virtual and hybrid events of all types and sizes.
From monthly board presentations with a handful of attendees, through to a live-streamed broadcast and event app, with multiple breakout rooms, a raft of sponsors and an audience of thousands, VirtualPro can do it all.
Easy access via browser with no downloads required
Global – including China events
Multiple languages
Sim trans, live captioning and sign language
Bespoke fully managed solutions
Responsive and mobile friendly
White llabelled with bespoke URL and branded emails
Hybrid compatible
Secure – All our platforms are hosted on AWS with global protection from Cloudflare.
Procreation are an ISO27001 certified company which is the highest standard for managing information security.
Improve engagement with VirtualPro 
Your VirtualPro solution is a dedicated virtual space that does it all. A space where you can host all of your events.
It brings together video-conferencing and webinar tools, a live streaming broadcast platform for higher-profile presentations and dedicated spaces for all the content you need to share.
Custom branded
From 1 to 5,000 attendees
High profile meetings
Large-scale events
Training
Internal meetings
Live or pre-recorded webinars
Product launches
Press events
 Symposiums
 Broadcast quality live streaming
 Single events or 'always on' platforms for daily huddles, town hall events and conferences all year round.
Features for real-world use
VirtualPro offers a vast range of ways for you to collaborate  with colleagues and engage with your audiences.
Bespoke registration page or integration with other platforms (e.g. Cvent, Eventbrite, Arlo)
Secure login (including SSO)
Agendas – these can be personalised by user-type
Main plenary presentation areas
Q&A, polling and live chat
Breakout rooms for smaller sessions
Run multiple sessions at the same time
Biographies page for presenters, panelists etc.
A networking space for attendees to connect, chat & share contact details
Exhibitor spaces with downloadable assets, 1:1 and video chat capability
Sponsor pages to showcase your event partners
Media library for on demand content and downloadable assets of all formats
Learning Management System with integrated live tutoring
Trackable video content for CPD certification
Any other page that your event may need!
Metrics
Track user behaviour across your event or experience. Every viewer, hotspot, download and user action is recorded, can be monitored live and provided post event for a detailed report to measure success and engagement.
Total users
Users by region
Users by type – virtual or 'in the room'
User retention
Interactivity & engagement levels
Media consumption
Track popular streams / webinars
Track all hotspots
Track users behaviour
Technical information on users devices, OS and browsers
Improve engagement with VirtualPro
VirtualPro is highly flexible with a host of interactive features. Inside your visually stunning digital space host unlimited meeting rooms, a presentation theatre for live broadcasts and benefit from a complete Learning Management System (LMS).
Embrace the future of events today and speak to one of our team to see how you can take your hybrid and virtual events to the next level.
Trusted by the world's largest brands and organisations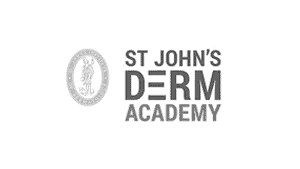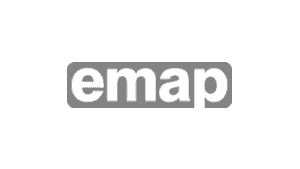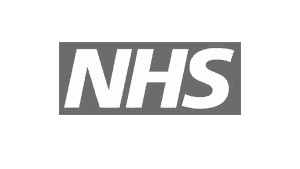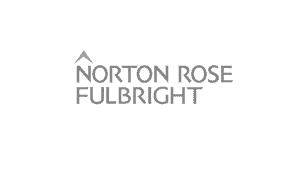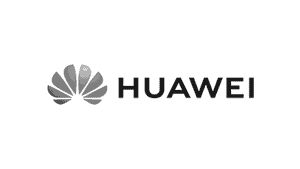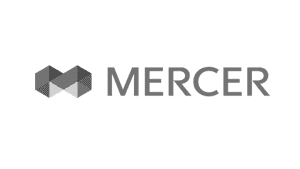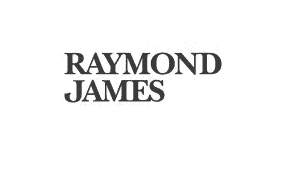 Start the conversation now, email us here and we'll get back to you to discuss your next event.