Unforgettable event experiences
that leave a lasting impresssion
Elevating brands worldwide with the ultimate hybrid and virtual experiences!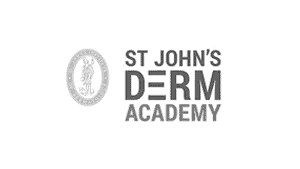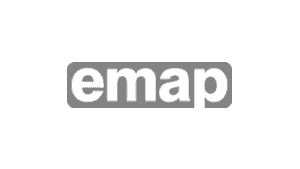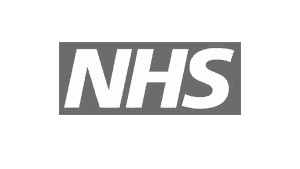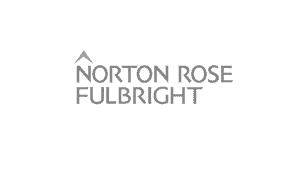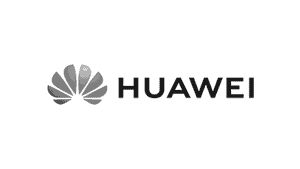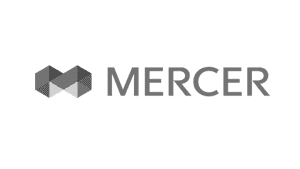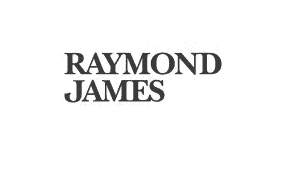 Procreation provide a fully managed service as your virtual and hybrid events technology partner. From hybrid conferences and webinars to virtual training environments and 3D immersive brand activations, we deliver the most engaging and talked-about experiences to brands across the globe.
Virtual events & webinars
3D events and experiences
'Always on' persistent space
Interactive, informative, memorable
All platforms are hybrid ready and integrate seemlessly to ensure everyone can connect in the way that suits them.
Hybrid events
Inclusive events for everyone

Todays events need to be easily accessible to everyone, whether in person or virtual. We connect your real world event and virtual event creating a seemless engaging experience for all attendees wherever they are in the world.
Attendees join from any location
Custon branded EventApp

Connect 3D or 2D virtual and real world experience

Interact with event tools inc. Q&As, polling and networking

Onsite filming, live streaming and production support
Virtual events
Experience the future of events today
Connect with a wider audience, supercharge engagement rates and boost your brand's positive perception with immersive virtual events. With virtual presentations, breakout rooms, interactive polling and real time notifications, there is so much available to make your event a success. And, it can all be measured through our analytics platform.
Reach a global audience
'Always on' virtual spaces
Interactive experiences that keep people engaged
Easy to use, easy to manage
Environmentally sustainable
Production
Part of your team
We integrate with your existing team, whether you need multicamera filming, live streaming, registration management, content creation or our interactive software. We know every project has different needs, and our team of experienced professionals work with you to plan and execute your project flawlessly, every time.
Networking
Network Cafe, 1:1 video chat, create connections
Training
E-learning tools & integrations
Support
Managed service ensuring event success every time
Presentation platform
Complete presentation suite of tools
Breakout rooms
Drive engagement and networking
Questions & answers
Moderate, share, upvote questions
Registration
Custom design, advanced data capture, integrations
Gamification
Scavenger hunts, arcade games, teambuilding
Polls
Live polls & voting
100% browser-based
Runs in your browser without additional downloads
St John's DermAcademy
Dr Satveer Mahil
"It has been a pleasure to work with the Procreation team – they expertly and rapidly brought our series of webinars to life in the midst of the pandemic. The team are highly professional, responsive and knowledgeable. Thanks to them and their innovative platform, we have found a new way to deliver high quality educational events!"
Pico Global Events
Mihaela Radu, Senior Producer
"We have had the pleasure to work with Matt and his fantastic team in delivering our virtual events and what amazing experiences these have been! Not only are they extremely knowledgeable, supportive and professional, but they made our clients' journey stress free and enjoyable. Andrew, to mention one of the technical team, has been a rock throughout the pre event processes, not missing a beat with any piece of the communication, always with a solution up his sleeve! It will be such a pleasure to work with Procreation again!"
Activate Events
Ken Carter, Client Services Director
"The Procreation virtual platform is unquestionably amongst the very best on the market and its ability to combine immersive 3D environments with an integrated, flexible presentation platform has enabled us to deliver highly creative and interactive events for clients who are leading players in the financial services, construction and healthcare sectors."
NHS Blood and Transplant
Xavier AP
"Our attendees loved the layout of the platform and the fact that it was branded, plus the sound and video quality are amazing. Having one URL where you can control everything is so much easier. You do not need to log in Zoom, open your presentation, get your videos ready…etc… Everything is in one place. You can log in anywhere and run the presentation even from your phone if necessary."
Property Week
Sian Wilde, Head of Projects
"The implementation and briefing process was excellent both before and during the event. Procreation worked tirelessly with the PW team to produce a first class industry event that had double the registrants we had expected. We appreciated the hand-holding service and assurances given leading up to and during the event."
Dell
Sarah Shields, Vice president EMEA
"Absolutely brilliant! I think you've done an awesome job!"
3RockAR
Toby Ginn, Director
"It's been an exciting, and at times very challenging journey delivering Augmented Reality experiences with our clients around the world. Procreation have not only been vital in designing & delivering the correct technology for the project, but also in working with each brands content to create dynamic new OOH advertising experiences in this new AR environment. We look forward to developing more new media concepts together."
Norton Rose Fulbright
Sean Pratap, Global Head of Digital
"We have very much appreciated working with Procreation – Thank you for all your hard work along the way and the delivery of a solid virtual event experience!"
Pitney Bowes
Matt Tredinnick, Global Director, Product Marketing
"We had the great pleasure of working with Matt and the team. Procreation assisted us in all aspects of the event production. Truly a great interaction and an exceptional experience. Nothing was too hard or difficult and the team went the extra mile."