Pharmaceutical Events Filming & Live Streaming
Your dedicated video production team

Live, virtual and hybrid pharmaceutical event filming
Procreation provide event filming and live streaming with dedicated solutions for the pharmaceutical industry. Our team have 20 years of experience in working with leading organisations throughout the world.
We manage all your video filming requirements with our digital team, filming speakers presentations at medical conferences, symposiums, investigator meetings and medical training events. We film interviews and capture the important moments to create engaging videos, delivering a complete event filming service.
We can also live stream your physical events, making them accessible from anywhere and on any device. With multiple camera angles, synchronised slides and live chat, Q&A sessions and polling, virtual users are able to engage like they are actually there.
Our digital event production team is here to support you every step of the way ensuring your event runs smoothly in-person and online. Talk to us today about all the different possibilities.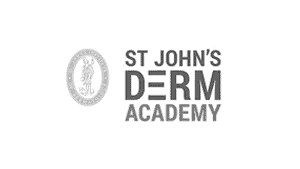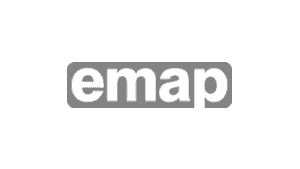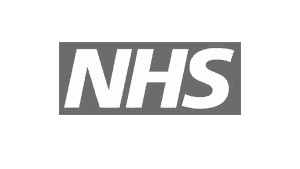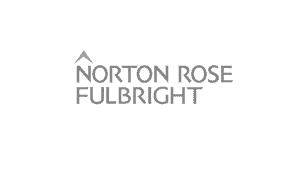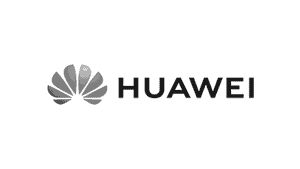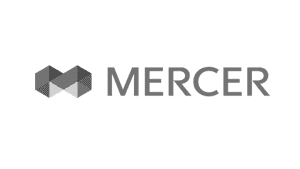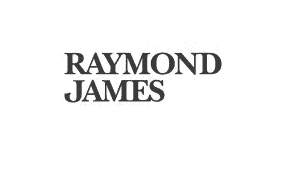 Let attendees interact in real-time
With live chat, polling and Q&A integration, all in real-time, hosts of the event can interact with virtual users as if they were in the physical audience. This is all done with effortless integration so that users feel part of the experience, but hosts can keep the event flowing with ease.
Custom branded Event App
Live chat and 1:1 networking
Polls
Slido integration
Moderated Q&A sessions
Accessible to both virtual & in-person attendees
Stream to any platform
With our filming and live streaming packages we can broadcast your event to any platform, embed our player on any site, or use our custom branded platform. Accessible anywhere on any device with the option to use our interactive event app to enhance your live events.
Stream to any platform (Zoom, Teams, On24, Cloudpresenter)
Custom branded Virtual Events Platform
Event App
Accessible to both virtual & in-person attendees
Multi-language live streaming
We deliver multi-language live streaming projects to global audiences incorporating simultaneous translations and live captioning. Using our technology we can make your audience feel welcome by including multiple language streams for your event.
Simultaneous translation
Live captioning
Post event videos on demand, captioning and subtitles
Event App supporting all regions
China streaming package
Technical support from our video production team
We're here to manage the technical elements of your event coverage on-site. Our digital production team integrate with your event team, combining all the different elements such as multiple camera angles, event recording and virtual live chat moderation to ensure a smooth experience.
On-site digital production team
Multi-camera and live streaming equipment
Multi-location events connected in real time
Event recording, editing and hosting on demand
iPad & Event App management onsite
Event App
Our custom branded Event App enables all in person attendees and virtual users to join the conversation together, creating a truly engaging and inclusive experience. Enhance your event providing key information with agendas, speaker biographies and include posters and exhibitors. Live features include polls, Q&A and live chat, as well as gathering vital data through surveys at the end of each day. Accessible anywhere on any device, attendees can interact in the conference room or from the comfort of their own home.
Branded app with agenda, biographies, sponsors, posters
Q&A, polls and live chat
Real time notifications
Surveys
Integration with Virtual Platform
Data capture for live and post event reporting
Start the conversation now, email us here and we'll get back to you to discuss how we can work together delivering sustainable, engaging and more productive virtual experiences.
Can I invite virtual and in-person attendees to the same event?
Yes, all attendees can join the same event, the in-person guests have access to our event App for Q&A, polling and networking. The App is an extension of our virtual platform which live streams all event activity with networking and event App tools enabling collaboration between everyone.
Can the streamed sessions be viewed after the event has passed?
Yes. All content can be made available on demand.
What filming equipment do you use?
We use Sony FS7 4K camera equipmnet with Blackmagic and vMix vision mixing equipment. All live streams are broadcast using LiveU bonded encoders for maximum redundancy and the highest quality video images.
Can I add a paid ticketing system to my event for both in-person and virtual attendees?
Yes. We have integrations with most leading payment systems.
Who moderates the live chat content?
This can be anyone with an internet connection, usually a member of your team.
Can virtual access work on a mobile device?
Yes, you can connect from any device from anywhere.
Latest insights from Procreation HQ