Event app
Custom app for in-person & hybrid events

Event App for In-person, virtual and hybrid
Bring your audiences and content together, in one digital space with your very own fully customised, branded event app.
Give your in-person and virtual attendees the power to submit questions, participate in polls, join the online chat and access live translations, together, all from the same web-based app.
Accessible anywhere on any device, attendees can interact in the conference room or from the comfort of their own home.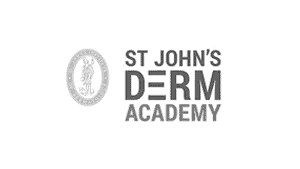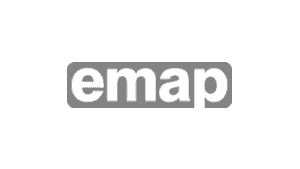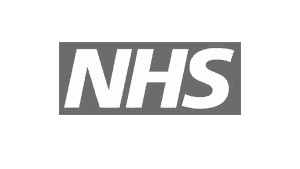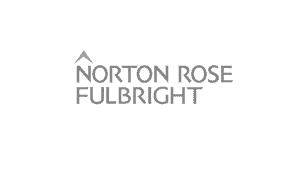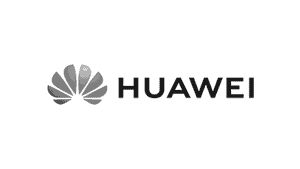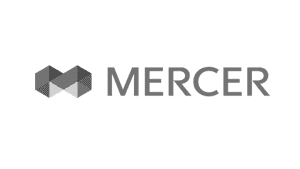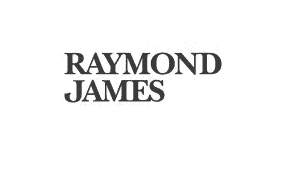 In-person events
With the choice of either providing hardware onsite (iPads, tablets etc.), or allowing audiences to access our app from their own devices, you have the ultimate flexibility and freedom.
Fully customisable, branded app
Web-based for simple access
Live chat, 1:1 networking & polls
Onscreen simultaneous translation across all regions
Live sign-language video-feed
Moderated Q&A sessions
Real time notifications
Surveys
Dedicated space for taking notes
Add content like agenda, biographies, sponsors etc
Full data capture for live and post event reporting
Hybrid events
When hosting a hybrid event, ensure your virtual audience doesn't miss out and has an engaging, shared experience via our fully interactive event app – wherever they are!
All the features available to your in-person attendees
High-quality, live, onscreen presentations and discussions
Shared discussions, shared Q&A, shared event experience
Insights into online vs in-person engagement & behaviours
Host in fully immersive 3D or 2D platform 
Start the conversation now, contact us here and we can show you how to enhance your project with our event app.
Ready to talk now? Click below and book a time with one of our team!
Can I use the App for virtual and in-person attendees at the same event?
Yes, all attendees can join the same event, the in-person guests have access to our event App for Q&A, polling and networking. The App is an extension of our virtual platform which live streams all event activity with networking and event App tools enabling collaboration between everyone.
Does your App support multiple languages?
Yes. In addition events can be broadcast with similatneous translation, live captions or sign language.
Who moderates the live chat content?
This can be anyone with an internet connection, usually a member of your team.
Can the streamed sessions be viewed after the event has passed?
Yes. All content can be made available on demand.
Can virtual access work on a mobile device?
Yes, you can connect from any device from anywhere.
Latest insights from Procreation HQ