Hybrid Events
The complete physical and virtual event hosting solution

What is a hybrid event?
Mixing together both physical and virtual environments, hybrid events are the new normal for live events, connecting every single person without restriction. You may be planning to host your standard          in-person event as usual, but through integrating our event technology we can open up access to your event for more people to attend than ever before.
We live stream your physical events online, making them accessible from anywhere and on any device. With multi camera angles, synchronised slides and live chat, Q&A sessions and polling, virtual users are able to engage like they are actually there.
Our custom branded Event App enables all in-person attendees and virtual users join the conversation together, creating a truly engaging and inclusive experience. What's more, with hybrid events  the potential increase in your audience size also enables additional revenue streams.
Our digital event production team is here to support you every step of the way ensuring your event runs smoothly in-person and online. Talk to us today about all the different possibilities.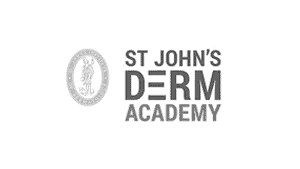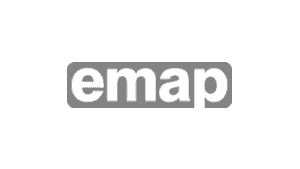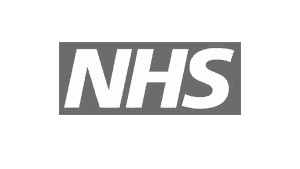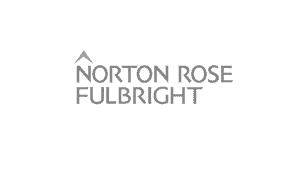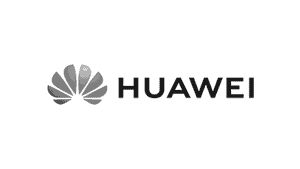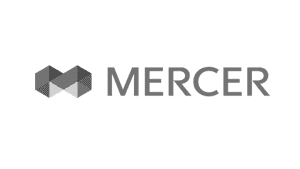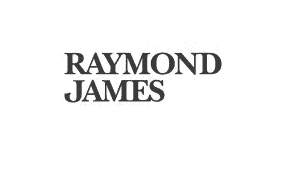 Let virtual users interact in real-time
With live chat, polling and Q&A integration, all in real-time, hosts of the event can interact with virtual users as if they were in the physical audience. This is all done with effortless integration so that users feel part of the experience, but hosts can keep the event flowing with ease.
Live chat and 1:1 video networking
Moderated Q&A sessions
Accessible to both virtual & in-person attendees
Event management technical support from our production team
We're here to manage the technical elements of your event coverage on-site. Our digital production team integrate with your event team, combining all the different elements such as multiple camera angles, event recording and virtual live chat moderation to ensure a smooth experience.
On-site digital production team
Multi-camera and live streaming equipment
Multi-location events connected in real time
Event recording, editing and hosting on demand
iPad & Event App management onsite
Working on any device, our platform uses the latest technology to deliver a high quality user experience, straight from your browser – no download required.
Stream to Zoom, Teams, YouTube, Facebook +
As well as integration with our own platform you can also stream your event to other popular platforms for increased exposure.
Make your event unique with bespoke branding and colours across your entire event, with a dedicated URL (yourevent.com).

Enterprise grade security
We have the highest level of security built into our platform. We offer SSO integration enabling your organization to seamlessly and safely host events.
Pre-assign or randomly assign groups with up to 300 rooms, customized how you like. Moderators can freely move between rooms to check in on groups. Broadcast messages to all to announce the end of an activity.
Include Q&A sessions in your events which can be public or moderated – the choice is yours. Alongside our dedicated questions and answers feature add our Live Chat feature to keep the conversation flowing during your meetings.
Create unlimited polls, with single or multiple choice questions. Real time results displayed can be kept private or shared with the audience.
Track every interaction, from meeting attendance, videos viewed, areas visited, downloads or networking sessions. Monitor live, and measure success and engagement.
Communicate key information using onscreen notifications and audio announcements, ensuring all attendees know exactly what is happening throughout your event.
Connect with other attendees via private chat, set up 1:1 video chats and collaborate with like minded colleagues virtually or in person all via the platform.
Build bespoke collaborative learning courses with interactive questions, trackable video and polling. Measure engagement across sessions that can be scheduled live or on demand.
Gather valuable data from attendees using surveys before, during and after your event. Edit and access all data from our CMS.
Get started today
Book a call with one of our experts and see how we can create your perfect hybrid event.
Can I invite virtual and in-person attendees to the same event?
Yes, all attendees can join the same event, the in-person guests have access to our event App for Q&A, polling and networking. The App is an extension of our virtual platform which live streams all event activity with networking and event App tools enabling collaboration between everyone.
Can the streamed sessions be viewed after the event has passed?
Yes. All content can be made available on demand.
What filming equipment do you use?
We use Sony FS7 4K camera equipmnet with Blackmagic and vMix vision mixing equipment. All live streams are broadcast using LiveU bonded encoders for maximum redundancy and the highest quality video images.
Can I add a paid ticketing system to my event for both in-person and virtual attendees?
Yes. We have integrations with most leading payment systems.
Who moderates the live chat content?
This can be anyone with an internet connection, usually a member of your team.
Can virtual access work on a mobile device?
Yes, you can connect from any device from anywhere.
The latest insights from Procreation HQ