Metaverse Metaworlds
3D immersive platform
World-leading enterprise metaverse solutions
Our metaworlds are platforms that are accessible straight from your browser – no downloads or hardware required. Create a secure destination to bring your people together inside an immersive 3D digital environment. A metaworld provides collaborative features enabling users to work, learn and play.
Whether you are looking for something that's visually epic or simply provides a straightforward informative networking experience our expert metaworld designers know what it takes having worked with some of the biggest brands and organisations worldwide.
Improve engagement with a Metaworld 
A metaworld is highly flexible with a host of interactive features. Inside your visually stunning digital space host unlimited meeting rooms, a presentation theatre for live broadcasts, benefit from a complete Learning Management System (LMS), relax in the wellbeing lounge or how about some fun…with a weekly treasure hunt!
Engagement is amplified with our 3D immersive walk-around platform and the possibilities are endless. Embrace the future today and speak to one of our team to see how you can start your metaverse journey.
Trusted by the world's largest brands and organisations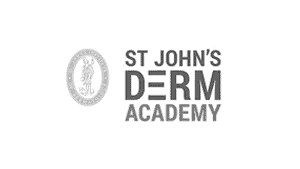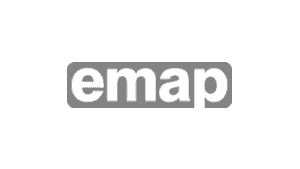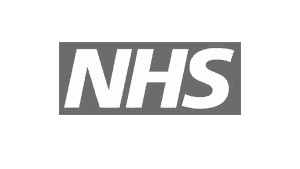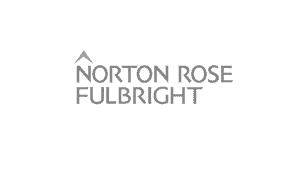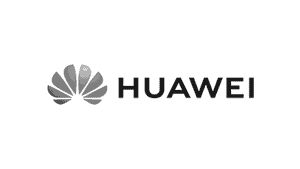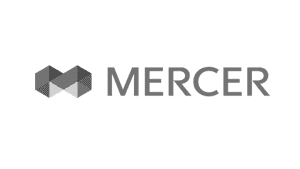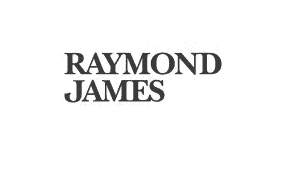 Start the conversation now, email us here and we'll get back to you to discuss how you can start your Metaverse journey.